About Me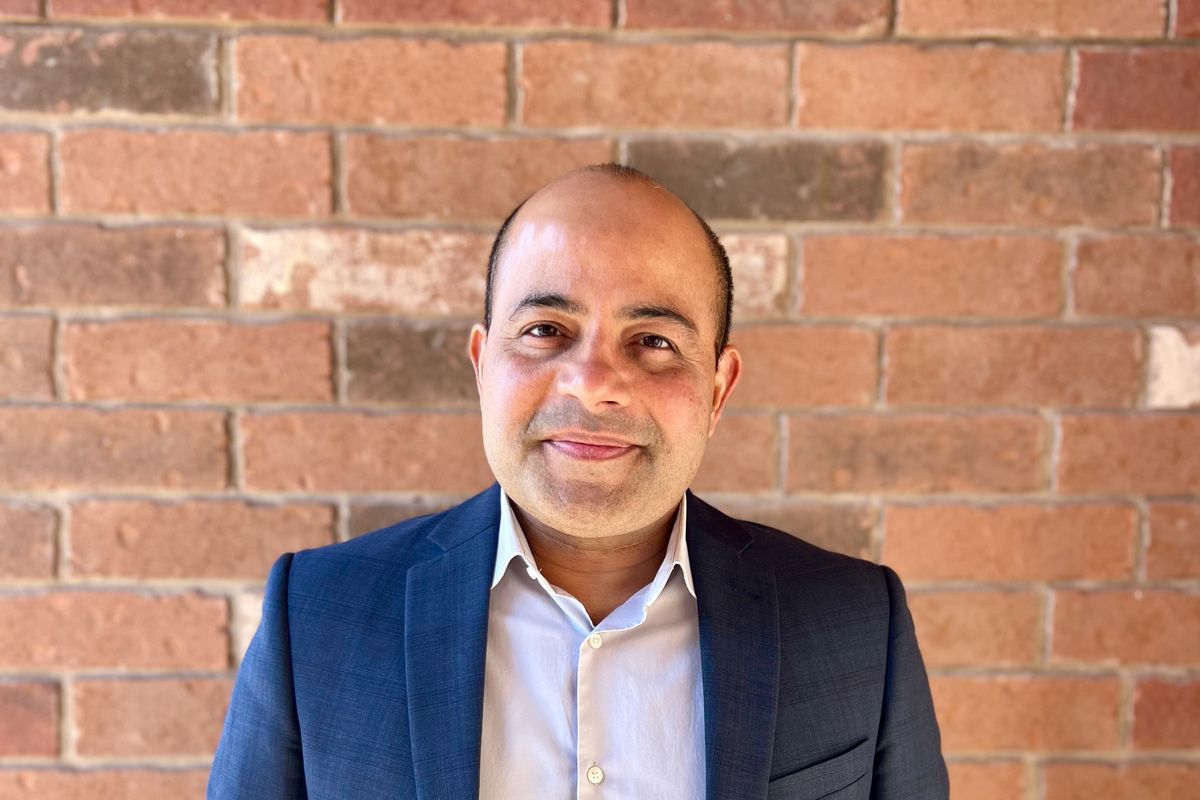 As an executive, investor, and entrepreneur, my international career spans over 25 years in business and technology, including leadership roles at Deloitte, Sanofi, and SickKids Foundation. I am the co-founder of Mudra Capital, a digital asset management firm. On my blog, I write about the evolution of technology and our digital future.
---
Leaning into challenging opportunities and keeping a growth mindset has allowed me to have a unique professional journey and experience a diverse range of industry sectors, geographic locations, work cultures, and roles.
On my non-linear career journey, I have had the privilege of leading incredibly talented cross-cultural teams and delivering business results for top-tier brands.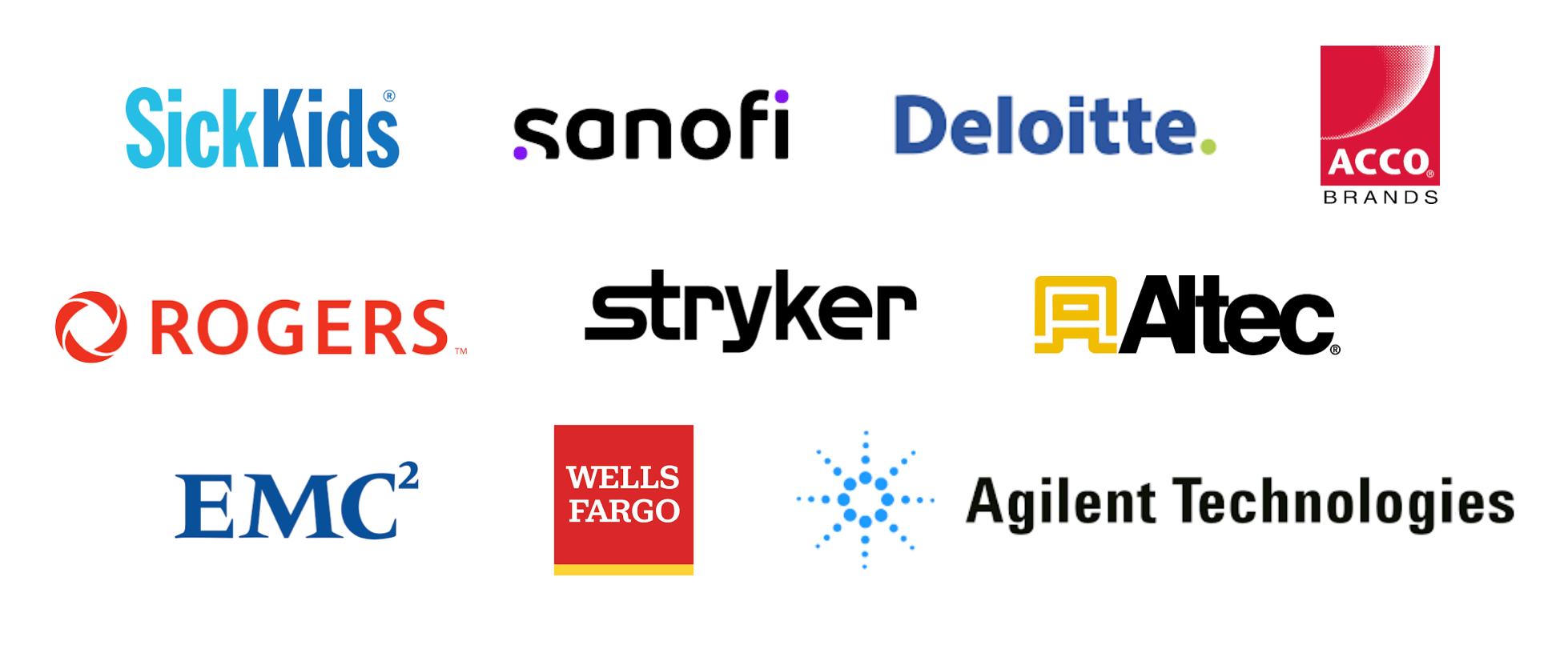 In addition to cross-industry experience, I have gained broad business exposure from wearing multiple professional hats over the years.
Technology Consultant
Client & Revenue Management  •  Service Delivery  •  Project Delivery  •  Advisory & Consulting  •  Business Process Outsourcing
Business Executive
Strategic & Operational Leadership  •  P&L Management  •  Product, Market & Revenue Growth  •  Digital Transformation  •  Culture, Organization & Talent Development  •  Vendor Management  •  Business Partnerships  •  Mergers & Acquisitions •  Board & Corporate Governance
Investor & Entrepreneur
Fund Setup & Administration  •  Fundraising  •  Digital Asset Management  •  Growth & Scaling  •  Brand Strategy & Marketing  •  Business Development
---
Technical Expertise
Software Development  |  Enterprise Technology  |  Process Automation  |  Artificial Intelligence & Data Science  |  Digital Marketing  |  eCommerce  |   Infrastructure  |  Cybersecurity  |  Crypto Assets  |  Blockchain  |  Web3
---
My Blog
In 2020, as we all went into forced lockdowns, I rediscovered the joy of writing, starting with initial posts on LinkedIn and then widely read publications on Medium. Now I share insights on technology and its impact on business and society through my blog - Connect the Dots.
To receive new posts, please subscribe using the button below.
---
Digital Asset Investing
As the co-founder of a pure-play digital asset management firm, I educate investors and help them navigate Web3 business models, blockchain technology, and ways to invest safely and reliably in this emerging and innovative asset class.
To explore investment opportunities please visit Mudra Capital.
---
Board and Advisory
I greatly enjoy working one-on-one with projects, startups, innovators, and businesses to advise and help them with my strategic insights, business experience, industry knowledge, and technology sector expertise.
To discuss collaboration opportunities please Contact Me.